April 2021: Low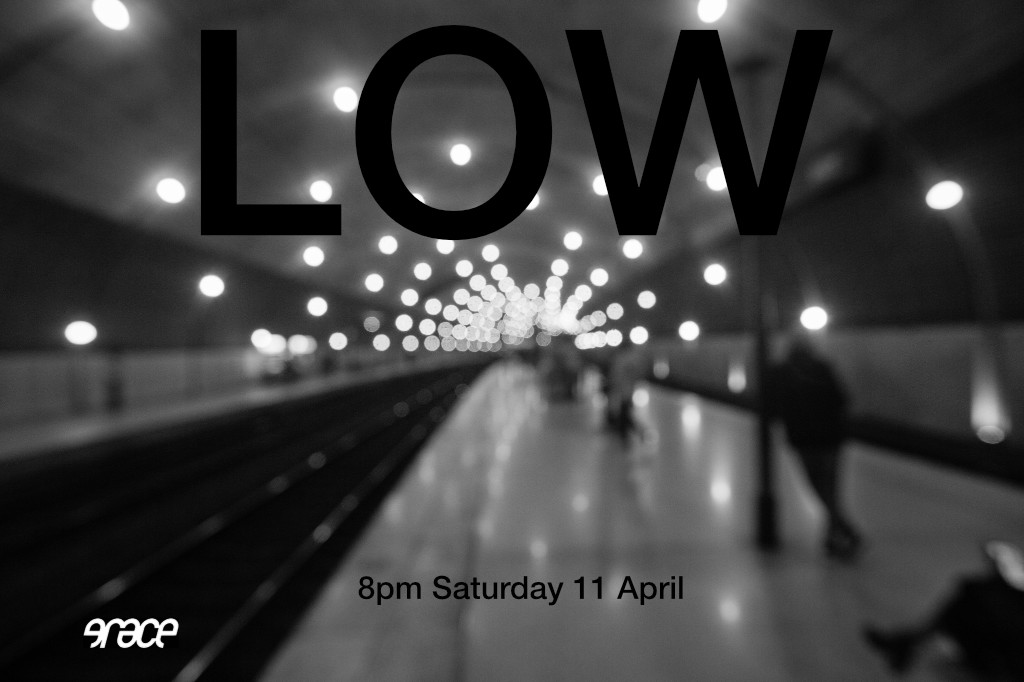 The Sunday after Easter is known as Low Sunday. Maybe it's the lull after Easter? This is the season of the stories of resurrection, but Low Sunday is often associated with Thomas and his doubt. He is a reassuring disciple. We don't meet on Sunday but we thought we'd go with the fLOW anyway.
So do come along to Grace this Saturday to reflect on stories of doubt and absence, and stories of hope and presence. We will be on Zoom.
Order of service
Welcome
Christ is risen
He is risen indeed alleluia
Low Sunday - Thomas
Invitation to be real, reassuring disciple
Steve reflection
Mike reflection
Response space - activity - write doubt/hopes maybe completing lines
I doubt...
I hope...
Light candle and pause in silence
Share bread and wine
(Janet Morley liturgy)
Final liturgy - Godisnowhere
Cafe in gather.town
Screenshots