May 2008: Signs of the Spirit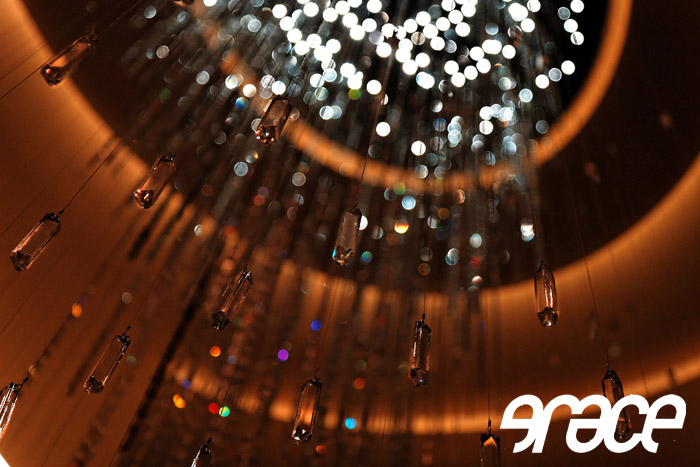 Six large sealed cardboard boxes are arranged around the worship area.
cynical by default by Cheryl Lawrie.
Song; Come Holy Spirit by Grace
Stations:
Participants explored six stations exploring signs of the Spirit. Each station invited reflection about what each sign reveals about the Spirit.The stations were;
fire
A barbecue set up outside. Invitation to write on paper something about the aspect of your life you least want to open to God, and allow the paper to be consumed in the flames.
water
Jug of water and glasses. Reflection on the refreshing qualities of water.
light and cloud
Room filled with smoke from a smoke machine. Reflection on the transfiguration.
dove
Origami and reflection on Jesus baptism.
wind
Sit on a mat with fans all around.
anointing
Reflection on call and anointing of David. Opportunity to anoint each other with oil.
Confession (Steve)
After the confession, each cardboard box was opened to reveal a sign of the spirit, corresponding to one of the stations.
Liturgy
Like the Wind (Alternative Worship p.106)
Blessing